Unearthing New Possibilities
Partner with Woodforest Earth Works for land clearing and construction solutions—backed by years of experience and know-how.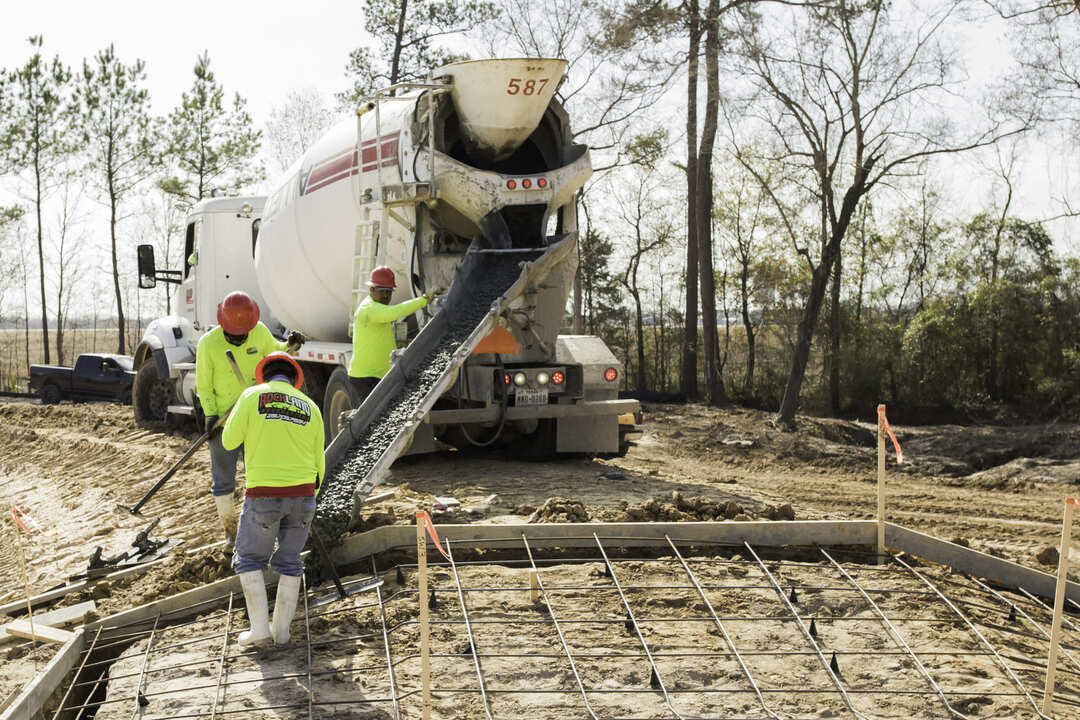 Who We Are
---
---
Woodforest Earth Works is a team of general contractors with over 30 years of experience working in commercial and residential markets. We are dedicated to providing top-quality services in land clearing, excavation, grading, demolition, erosion control, and construction.
With years of experience and state-of-the-art equipment, we deliver the highest level of precision in every project we undertake. Whether you need to clear land for a new construction project, build a road or driveway, or construct a pond or lake—we have the expertise and knowledge to get the job done right, on time, and within budget.
---
What We Do
---
---
Transform your land with the most experienced and trusted team in the Greater Houston area.
Land Clearing & Grubbing
We'll remove trees, vegetation, and roots so you can prepare your land for development or construction.
Excavation & Grading
Trust us to create a smooth even surface for construction or landscaping projects with our digging, moving and leveling services.
Underbrushing
We'll remove small trees, bushes, and undergrowth to improve the health and appearance of wooded areas.
Grinding
We use specialized machinery to grind and shred trees, stumps, and other wood debris into smaller pieces to be repurposed.
Demolition
At Woodforest Earth Works, we provide safe and efficient dismantling, removal and disposal of structures such as buildings, bridges, and other infrastructure.
Lake & Pond Construction
Trust our expertise to plan, excavate, shape your land or enhance bodies of water for recreational, agricultural, or environmental purposes.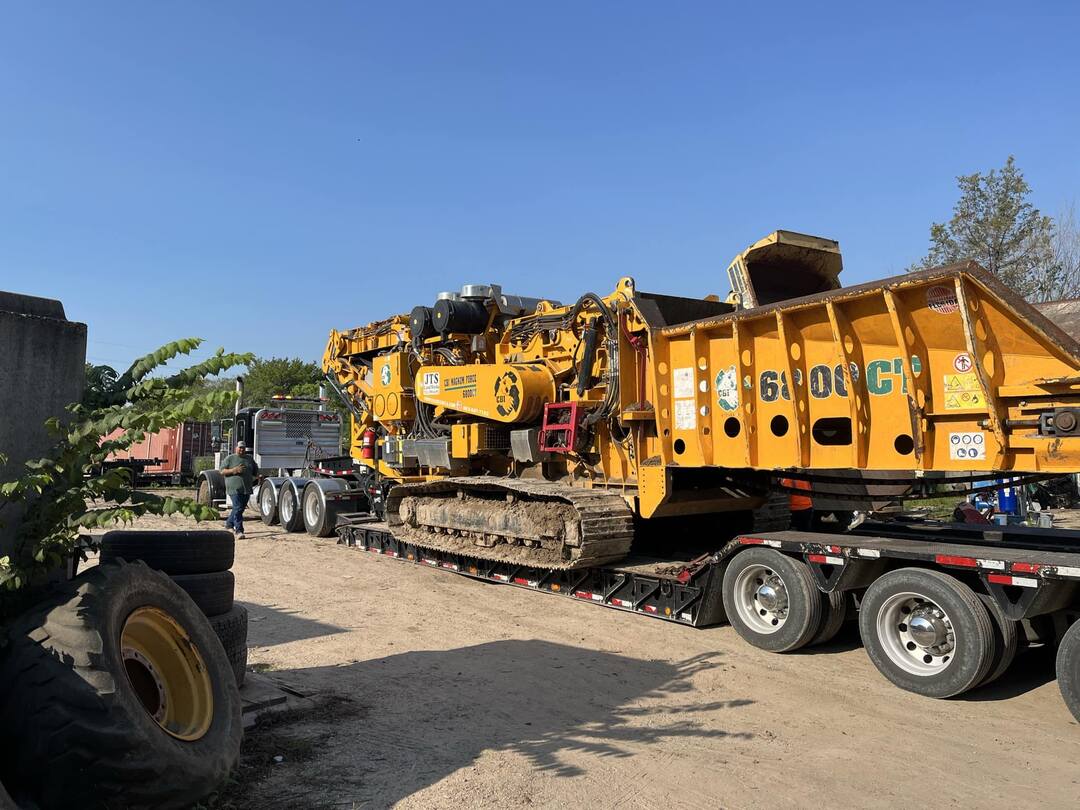 The Woodforest Difference
---
---
We provide customized land clearing and construction solutions to meet the unique needs of each project.
Quality Workmanship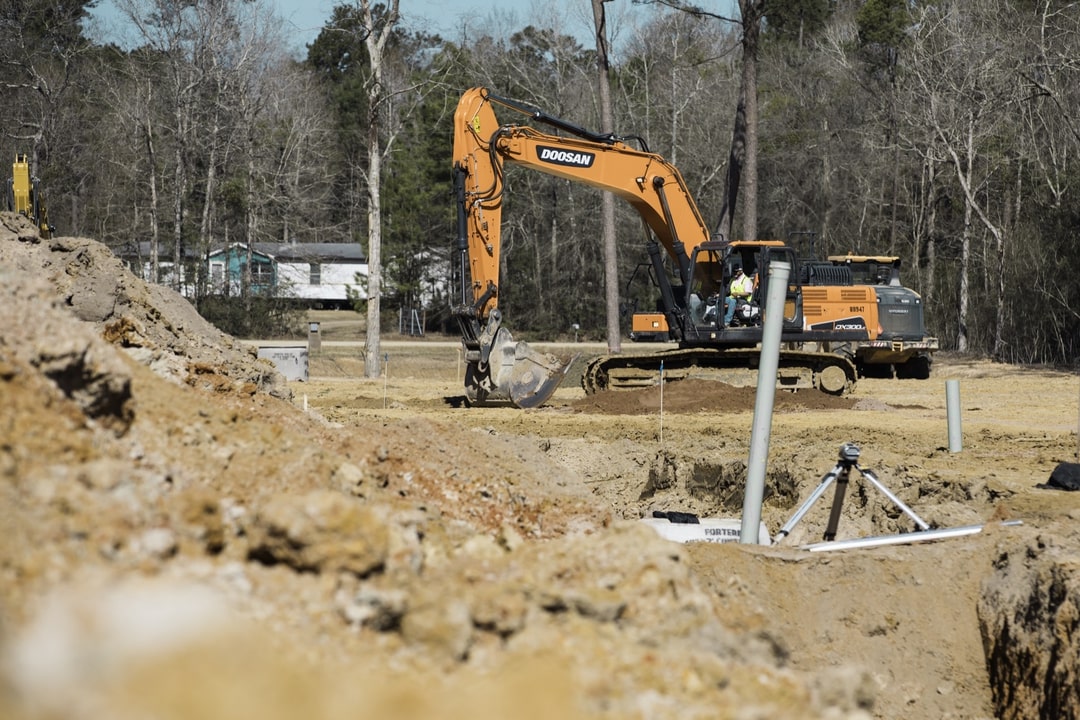 We pride ourselves on the quality of the work we complete. Our goal is to make sure every customer receives the absolute best quality of work, no matter the job.
Customer Service First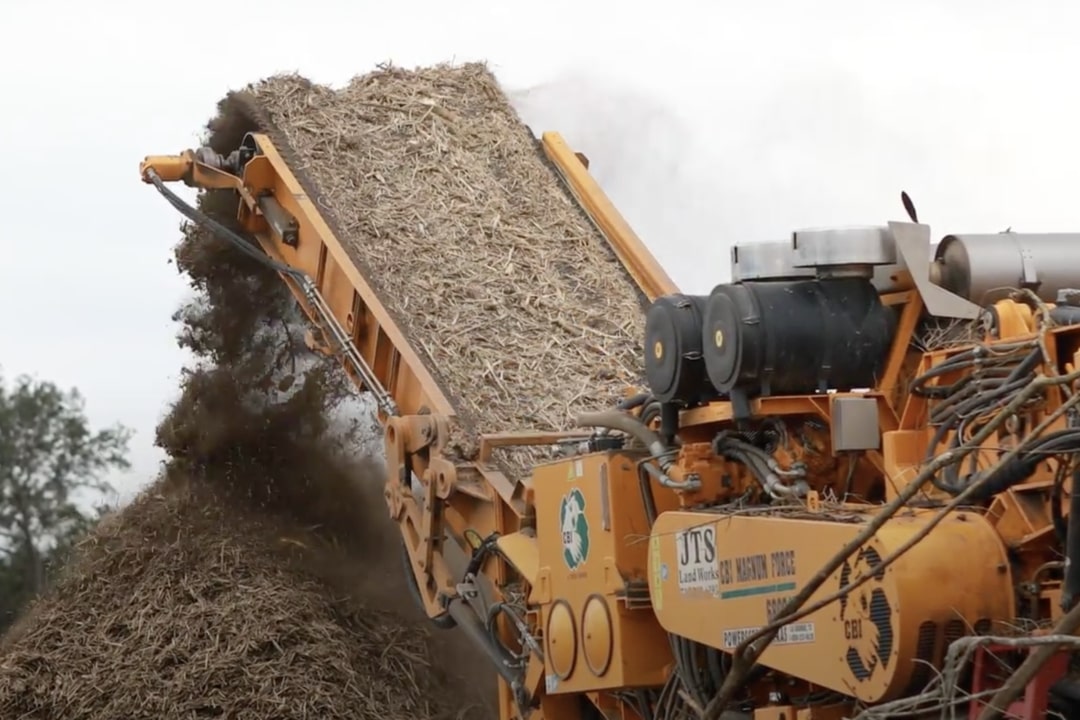 Your opinion matters—and we'll make sure that you receive clear communication with our builders every step of the way.
Professional Experience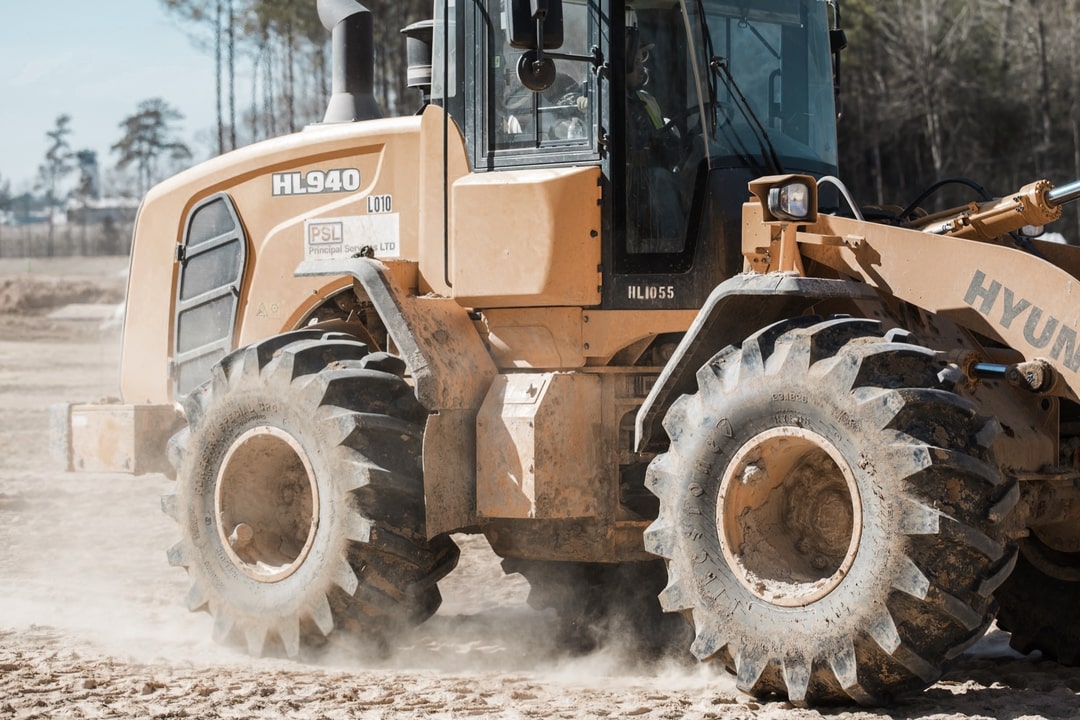 We are made up of professionals with over 30 years of experience in commercial and residential construction. Working with professionals makes every job smoother.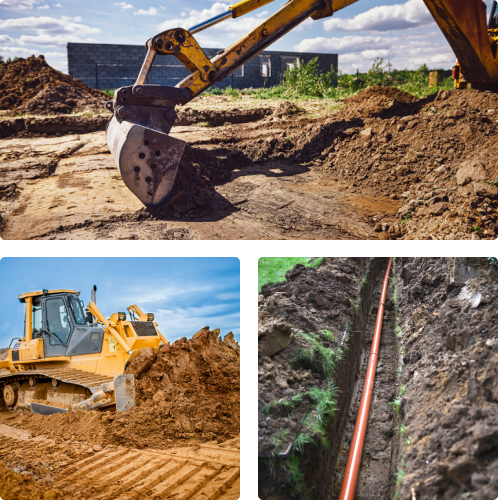 Trust the Professionals
---
---
We love what we do, and take pride in our ability to consistently deliver an exceptional product and establish new client relationships. With over 30 years of experience, Woodforest Earth Works is proven to deliver exceptional service and quality work. Contact us today to learn more about our services and how we can help transform your land.
---
Online Request Form
Get your FREE estimate today